As more and more of us launch social media campaigns, the question of measurement becomes increasingly important.
Are we doing it for awareness, outreach, or lead generation?  What numbers should we care about?  Likes, re-tweets, or pins?
The answer is Engagement!  Or simple put, creating conversations around the content and capturing said discussions.
But with some many social channels out there how does a company capture all their raving fans?  To help answer that question we had Dennis O'Malley, CEO of ReadyPulse, join Tyler Pyburn and myself, on Sync Up.
A little background on ReadyPulse; ReadyPulse leverages all of your efforts across all of your social networks, catering towards online retailers.
We discussed the recent announcement by GM pulling their Facebook ads because they were not delivering.  However, GM is doubling down on the content on Facebook because that level of engagement and intimacy with clients and prospects just can't get anywhere else.  Dennis went on to say how important it is to allow your customers to be your advocates and for them to be able to do it wherever they send their time socially and you still to be able to capture it.  Conversations are what create community which in turn will create commerce!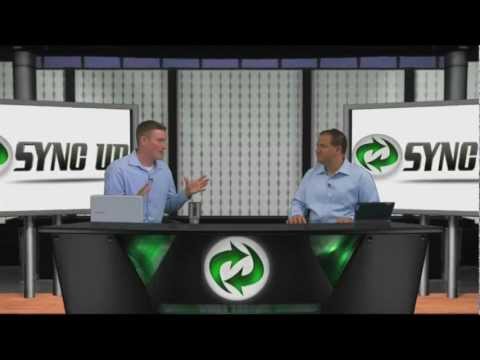 Here are my top 4 Sync Up Takeaways from my conversation with Dennis:
Embrace your customers
Allow them to become brand advocates
Capture the content conversations about your products
Promote the content conversations
Social Measurement is critical to a successful social media campaign and capturing and packaging the conversations is huge part of making that happen.  Let your best customers be your advocates wherever they are!  How are you utilizing your advocates?